The novel coronavirus (Covid-19) has sent panic across the globe from both health and economic perspectives.
China, the leading manufacturer for the world, has been on lockdown in a desperate attempt to control the virus.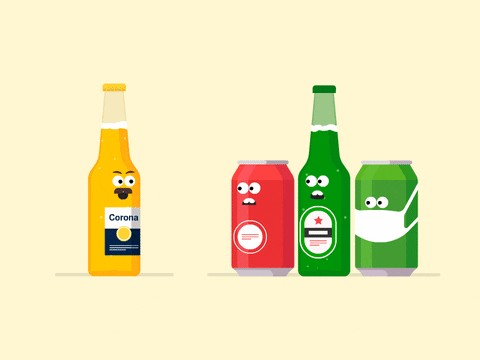 This lockdown has not only impacted the psychology of Chinese people, but it has also had a significant impact on global trade and commerce, including Amazon FBA.
China contributes 17% to global GDP.
The outbreak is predicted to cause the Chinese economic contraction, already resulting in a 6% annualized drop in their first-quarter GDP.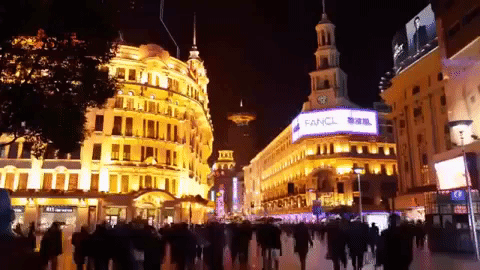 In dollar terms, this could mean losing $153 billion in economic output.
This projected GDP loss will also result in millions of dollars in losses across global economies primarily because of the impact on the global supply chain.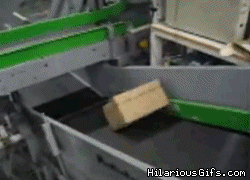 Shipping stalled and many factories were temporarily closed because of the lockdown.
China's leader responded by encouraging necessary measures to combat the virus while simultaneously urging officials to continue to:
"reach goals and tasks of economic and social development this year."
For this reason, factories have slowly begun to reopen.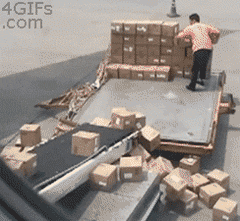 But there are new concerns about labor shortages, especially since many returning workers have to be quarantined for two weeks before being allowed to enter factories.
All of this damning information means one thing for your FBA business that depends on Chinese imports: sales will drop.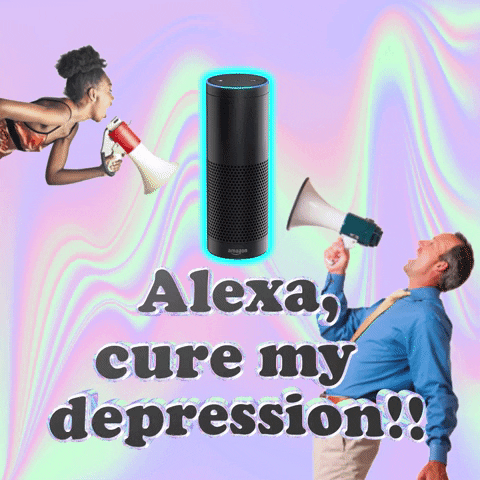 Ultimately, this will have a ripple effect on your performance metrics on Amazon FBA and lead to long-term consequences for your business.
It seems like a treacherous downhill road.
Amazon hasn't turned a blind eye to the plight of its FBA sellers.
Here are four things that you can do to minimize the effect of the corona virus on your FBA performance metrics.
Respond to the Performance Notification in Amazon FBA Seller Central
Amazon Services sent out a notification on February 8 which provided tips for managing the impact of the coronavirus on FBA sellers.
One of the recommendations made was to respond to the performance notification in your Seller Central inbox.
The response should include details about how your Amazon business has been directly impacted by supply chain issues.
Amazon will consider your response when evaluating your account's most recent performance.
Without your response, your account will more than likely be evaluated as usual.
Don't Violate Amazon's Policies
You may view the coronavirus outbreak as an opportunity.
It's the perfect time to sell your not so popular products such as face masks, gloves, hand sanitizers and the list goes on.
The law of supply and demand applies - limited supply and high demand makes it ideal to raise prices.
So while your sales may be falling on other products you sell on Amazon, you might hope to catch the windfall by significantly increasing prices on the in-demand products.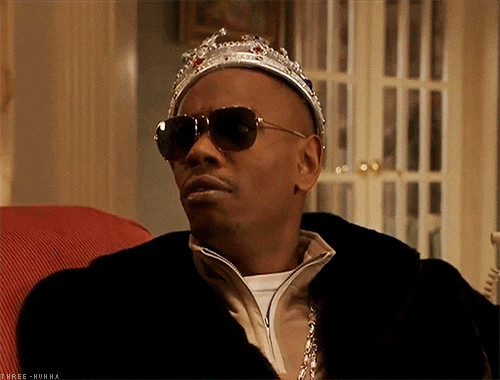 Think again. Complaints about price gouging and products with false claims resulted in Amazon stepping in to take action.
By the end of February, Amazon had pulled over 1 million items capitalizing on the coronavirus.
Price gouging is a direct breach of Amazon's Fair Pricing Policy.
It's important for you to understand all of Amazon's policies, terms and conditions before making any drastic changes to your Seller Central account.
Interesting: Amazon Business Plan in Crisis
Start Looking for Other Possible Suppliers
The coronavirus has affected people in at least 84 countries with approximately 3.4 percent of reported cases resulting in death.
No one can predict how far-reaching the global impact will be for the next few weeks. All countries are on high alert.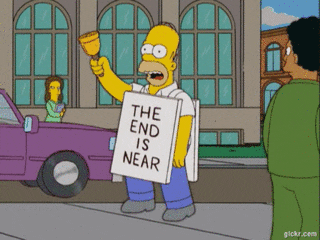 Nevertheless, it may be a good idea to put your Amazon Seller Central account in vacation mode for a few days and travel to an unaffected (or minimally affected) country in search of another potential supplier.
There is no guarantee that this strategy will work, especially since most suppliers receive the components they need to make products from China. However, your research may just reveal a supplier with no ties to China who can help you replenish your inventory.
The future is uncertain and you don't want your business to be affected in perpetuity.
It will take weeks to restock and iron out the details of your new deal, but it helps to have more than one supplier.
Create a Business Continuity Plan During the Corona Crisis
This isn't a strategy that will directly help improve your FBA performance metrics.
However, this public health emergency has highlighted how ill prepared many Amazon sellers are for possible risks.
You need a business continuity plan that can guide risk management.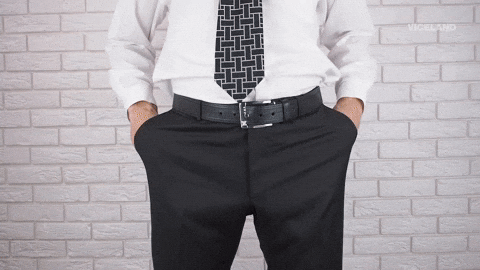 There could be a devastating natural disaster that also threatens the global supply chain.
How can you prepare your business for that?
The success of your business depends not only on how you handle the coronavirus outbreak, but also on how prepared you are for any possible disaster.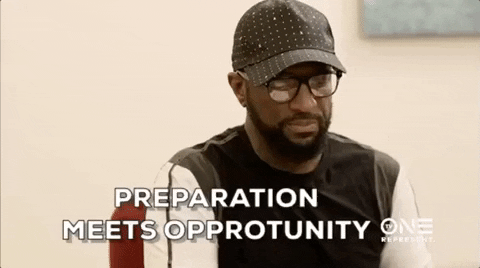 Business continuity is defined as the business' "ability to maintain business functions or quickly resume them in the event of a major disruption."
A business continuity plan has six components:
Final Words
No one really knows what the future of the world will look like as the coronavirus continues to spread.
Some of China's factories may have reopened but there's no guarantee that you will quickly get the inventory your business has been waiting for so that your FBA performance metrics don't plummet.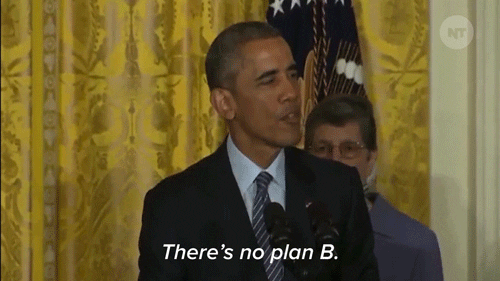 Therefore, you should immediately respond to your Seller Central performance notification, stay in line with Amazon's policies, try to diversify your supplier base and create a solid business continuity plan.
Otherwise, your FBA performance will drop drastically and will probably result in you having to restart your business from the ground up.